Company History
Every journey starts with the first step
His intuition, his reliability, his sense of responsibility and commitment made sailor Karl Bruhn a born entrepreneur. It was Karl who, back in 1898, took the decisive step to found his own "forwarding business" in Kiel and laid the foundation stone for our company.
Today, the company is active in intermodal transport throughout Europe with a strong presence in Central and Northern Europe. A team of 100 experienced employees does everything in its power to develop efficient and sustainable logistics solutions for you. 4,000 state-of-the-art containers and a network of long-standing and reliable partners are at the team's disposal.
Paths are made by walking
Not only has the name Bruhn been part of our company brand since 1898, we also continue to live the values of Karl Bruhn to this very day. And although much has changed since 1898, we have always been able to identify decisive changes in advance and react to them in a pro-active and flexible way.
Interested in a trip back in time? Discover our fascinating company history here!
1898
In the beginning there was the horse
Kiel is increasingly developing into one of Germany's important maritime hubs.
Karl Bruhn founds a company specialised in hauling horse-drawn vehicles to and from the railways and ships as well as the places located around the fjord transporting and storing luggage.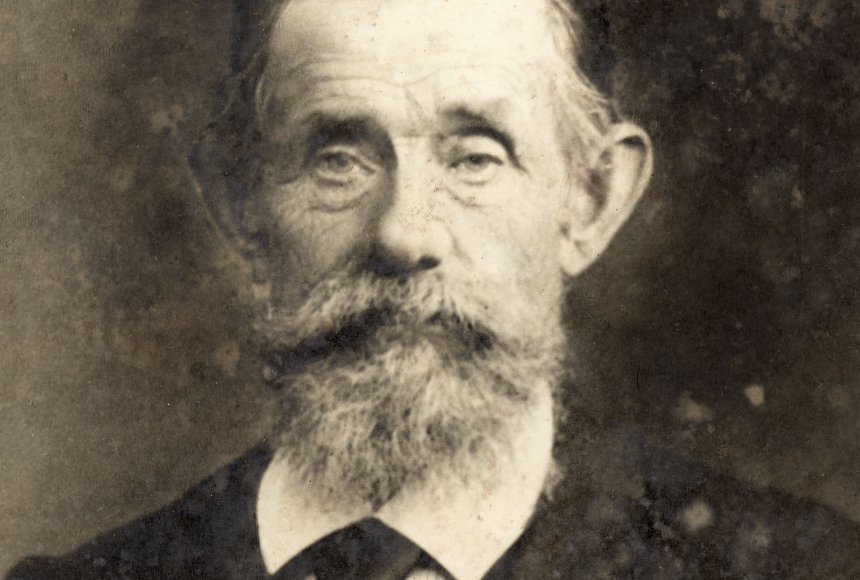 1907
Like father like son
Willy Bruhn Senior, youngest son of Karl Bruhn, initially joins his father's company. Business is flourishing and progressive motorisation in Germany in the early 1920s is advancing, which makes Willy Bruhn decide to buy a first motorised "Opel" truck.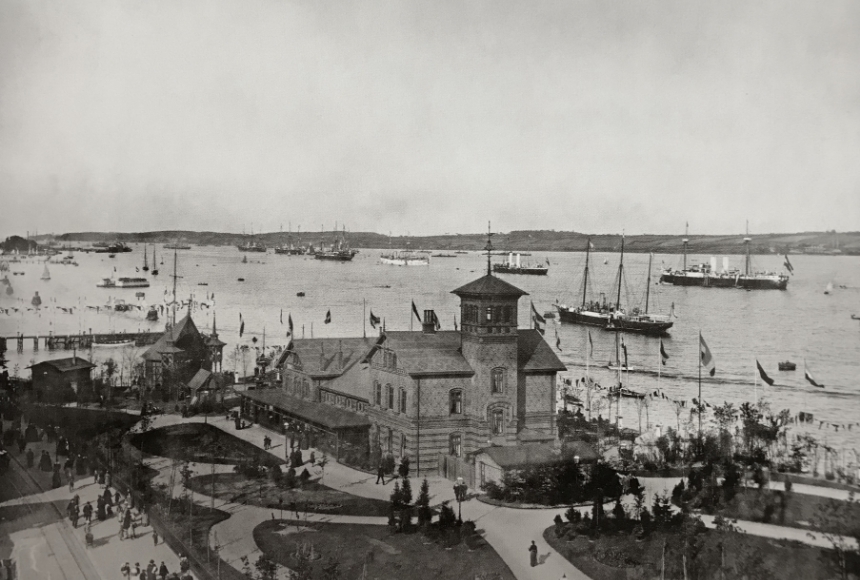 1936
Passing the baton
Willy Bruhn's sons Hugo and Willy jr. follow in the footsteps of their father and start the transport of frozen and fresh meat in special 'Bussing' thermo-trucks. In 1950 the first international transport license is acquired.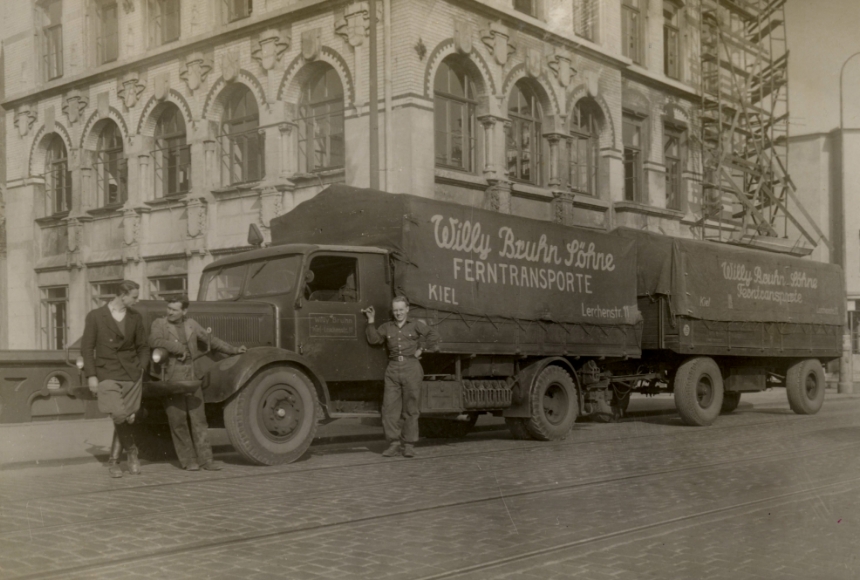 1966
The right chemistry
Dieter Bruhn recognizes the potential of Lübeck as growing gateway to the North and opens a subsidiary there. Contacts to the thriving German and European paper, chemical and agricultural industries open new doors.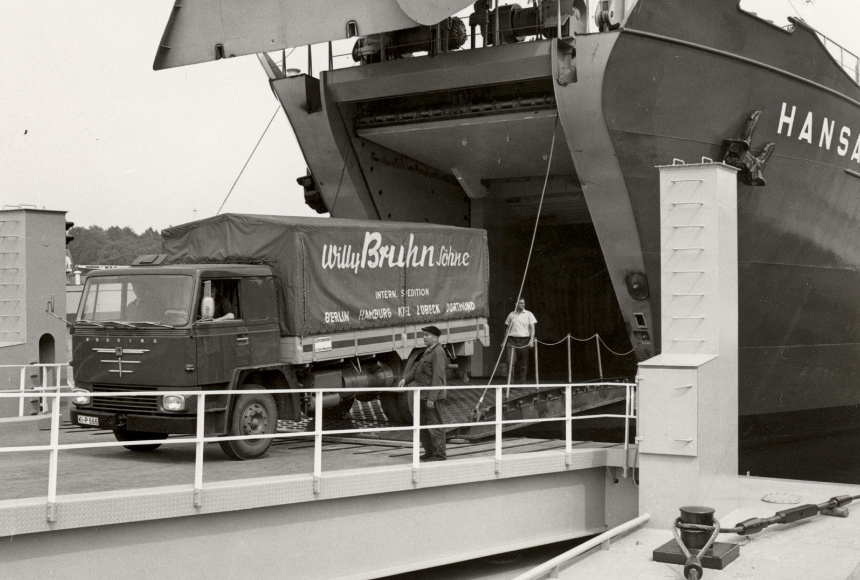 1978
Containers make their appearance!
Increasing demand for bulk transport solutions make the company invest in its first bulk containers and unloading equipment.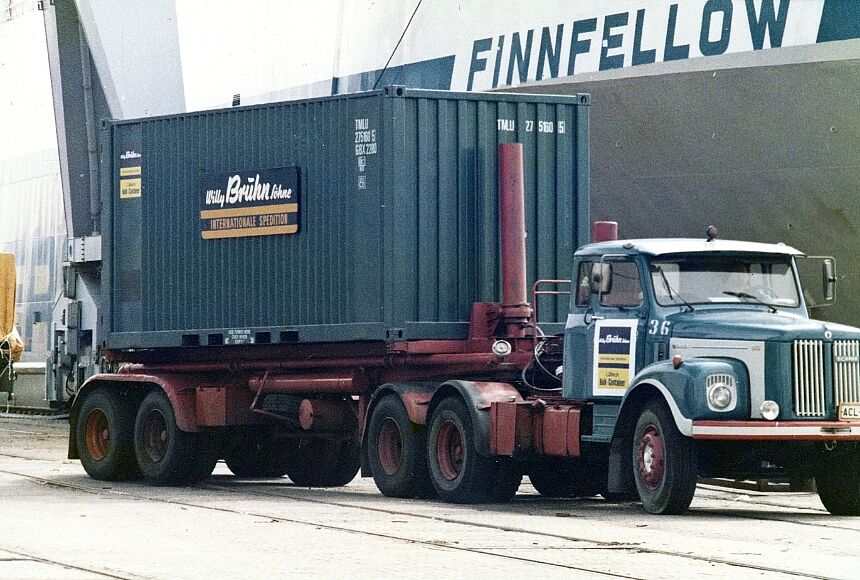 1989
From the river Scheldt to the Gulf of Finland
Antwerpen, the city by the Scheldt, is the world's second-largest chemical cluster and one of Europe's leading ports. By 1989 it had become an important working area and was chosen as first international location. Soon followed by Helsinki and St Petersburg.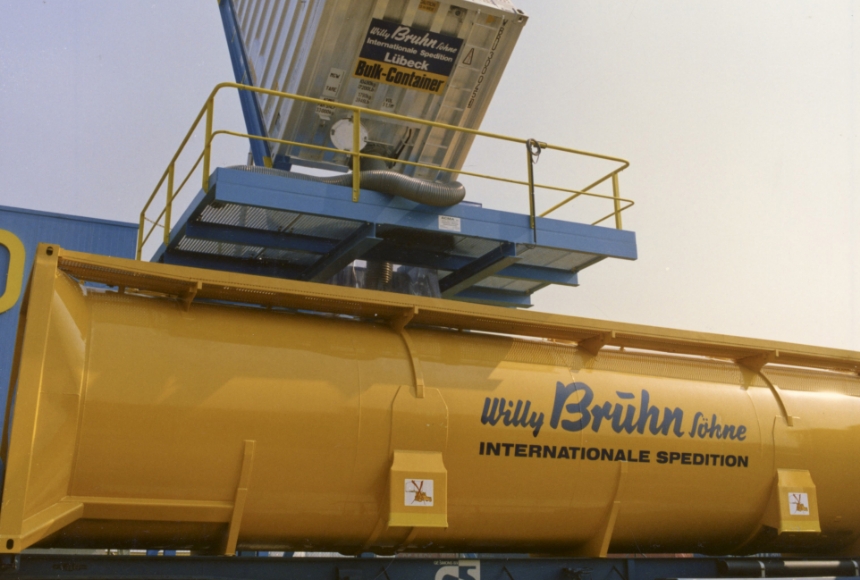 1995
Blue and Yellow, our company colors
As the focus between the subsidiaries changed, the company was split in 1995 and re-branded "Bruhn Spedition". The iconic blue and yellow colors remain today a part of our corporate identity.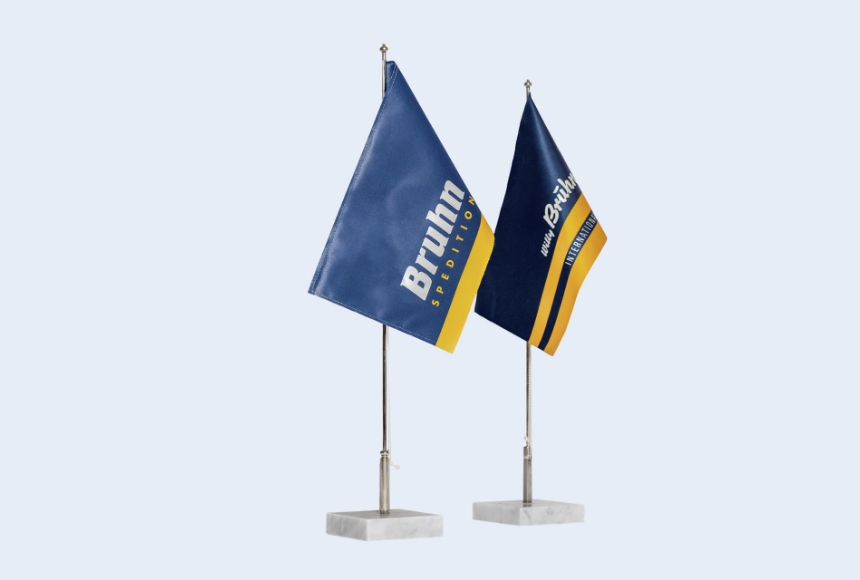 1996
"Cool" heads transport "hot" stuff
Bruhn Spedition enters the food-grade tanks business and starts investing in specialized containers for temperature-controlled goods.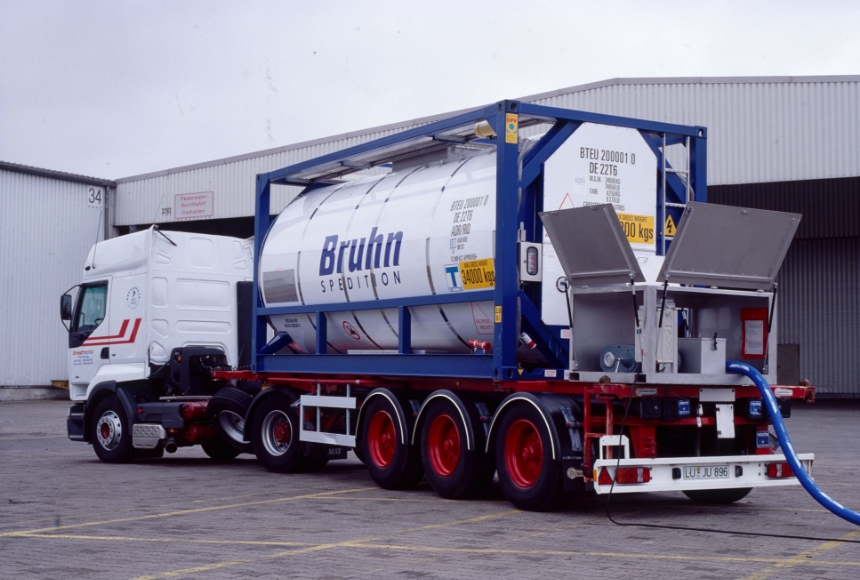 2011
All items, great and small
To meet the growing demand for LTL cargo, Bruhn Spedition opens a consolidation and distribution platform in Lübeck with daily departures to the Nordic and Baltic regions. It becomes an important hub in the pool to point concept of one of Germany's leading DIY markets.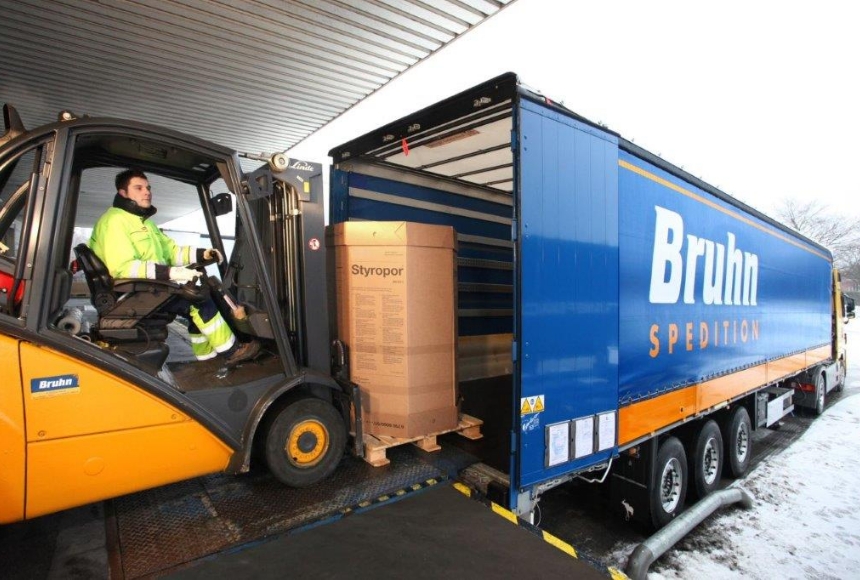 2023
Creating space for the future
The company's headquarters move from their premises in Lübeck's city center to a brand new office and adjacent 10.000m² warehouse building just outside the port's Skandinavienkai.